EquiCharge offers comprehensive services to support your journey towards adopting zero-emission vehicle (ZEV) fleets. We understand that transitioning to ZEV fleets involves more than simply purchasing vehicles and chargers. That's why we offer a range of holistic services designed to address the multifaceted aspects of this transformation, empowering your organization to embrace sustainable transportation solutions.
Our dedicated team of experts is committed to helping you navigate the complexities of implementing ZEV fleets. We work closely with you to develop tailored plans aligning with your needs and goals. From initial consultations to long-term support, EquiCharge guides you every step of the way.
Planning for a sustainable future is at the core of our services. Our experienced professionals analyze your existing infrastructure, fleet requirements, and operational dynamics to devise a comprehensive strategy. We consider organizational impacts, such as charging infrastructure deployment, energy management, and optimizing vehicle usage. By understanding your unique challenges and opportunities, we create a roadmap that maximizes the benefits of ZEV fleets for your organization.
With EquiCharge as your trusted partner, you can confidently embark on your journey toward a greener, more sustainable future.
Flexibility for your Zero-Emission Journey
EquiCharge will take you as far as you are ready to go in zero-emission planning, implementation, and deployment. Choose any step above as an end-point, or pick and choose the steps that best fit you now.
Contact us today to learn more about our holistic services and how EquiCharge can empower your organization to embrace zero-emission vehicle fleets. Together, let's drive change and shape a better tomorrow.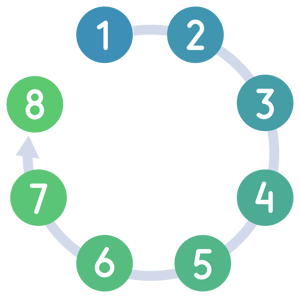 Our services are designed to get you through the eight steps of fleet electrification: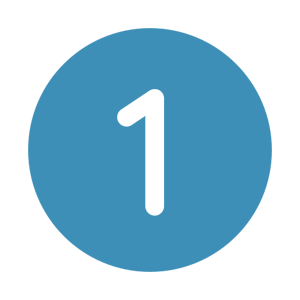 Set Goals
Set targets and timelines for emissions reductions, cost savings, and fleet composition.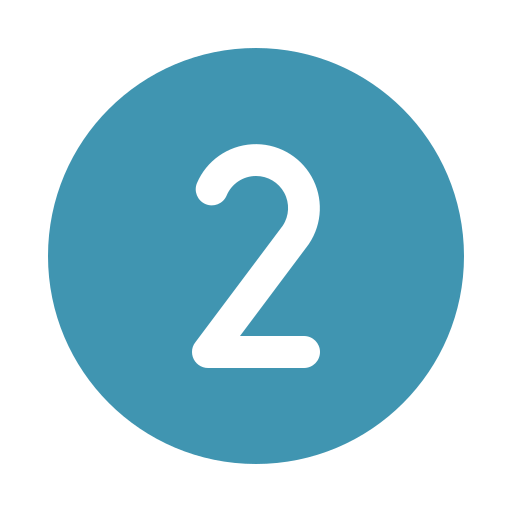 Analyze Your Fleet
Right-size your zero-emission fleet, identify vehicle applications best suited for EVs and assess the availability of technology on the market.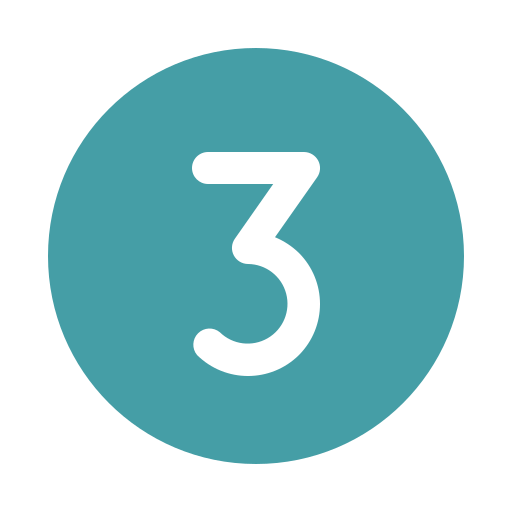 Assess Charging Needs
Determine your fleet's charging equipment needs and develop cost estimates for purchase and installation.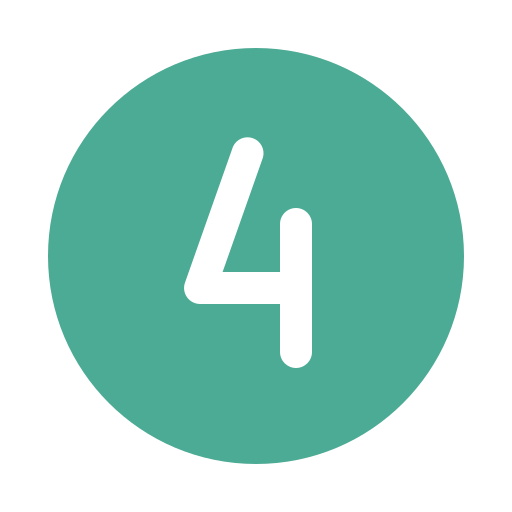 Engineering & Design
Complete plans and designs for retrofits or new facility builds needed to support your zero-emission vehicles and charging operations.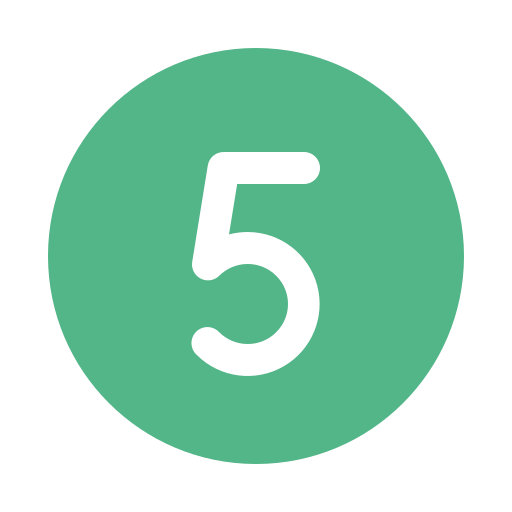 Manage Change
Identify & control the aspects of your organization that will have to change because of the deployment of zero-emission vehicles.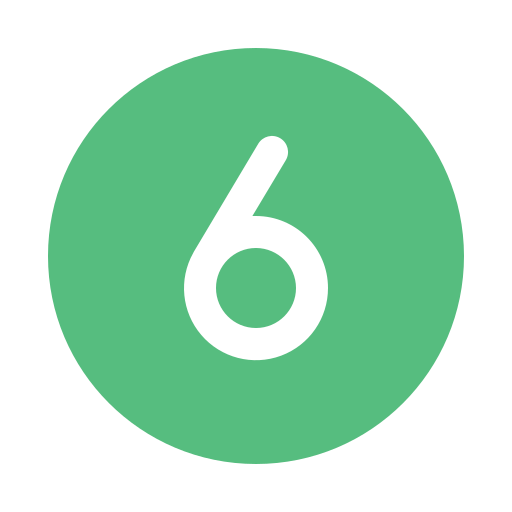 Procurement
Develop policies to guide vehicle, charger, software procurement, operation, and maintenance.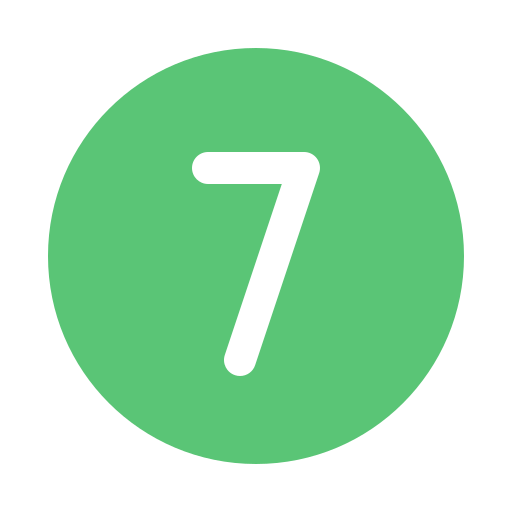 Construction & Installation
Complete your retrofits, build your new facilities, and install your charging and fueling infrastructure.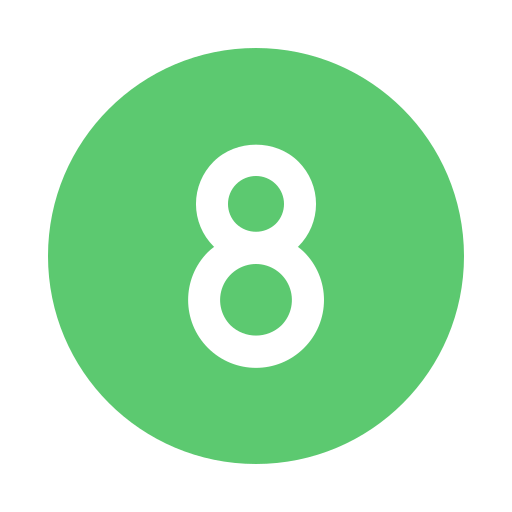 Deployment
Commission and test your facilities, vehicles, infrastructure, and software to prepare for in-service operations.