EV Charger Supply & Installation
EquiCharge is your go-to solution for all your EV charging needs in British Columbia and Alberta. Our dedicated team offers top-notch supply and installation services for electric vehicle charging infrastructure. With a mission to facilitate the transition to electric vehicles, we strive to provide businesses, organizations, and individuals with reliable, efficient, and cost-effective charging solutions that will power the future.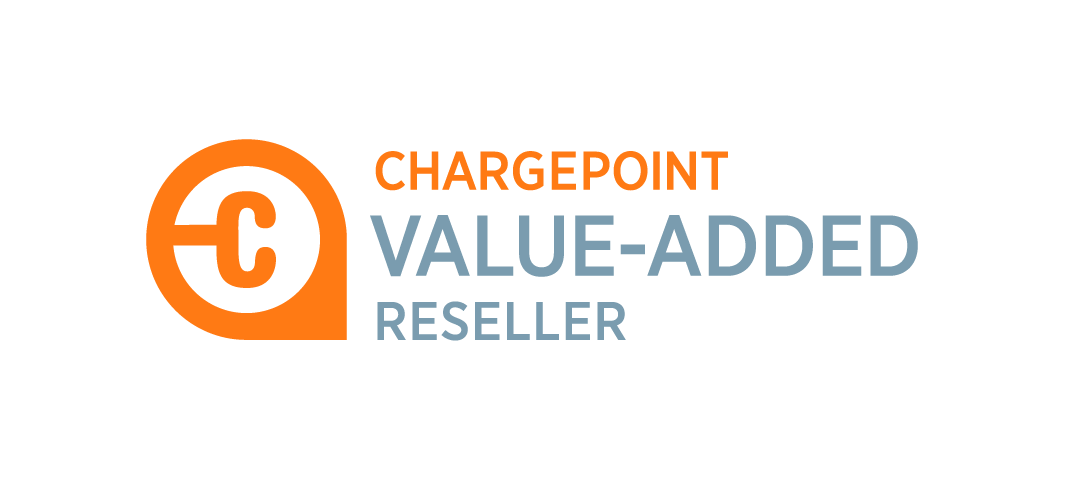 Flexible Amperage Home Charger (Up to 50 Amps)
Fast: Delivering up to 60 km of driving Range Per Hour.
Flexible and Future-Proof: From 16 to 50 amps.
Compatible with Every EV: Universal J1772 connector charges any EV on the road.
Smart and Connected: Get the latest software upgrades over WiFi. Use the ChargePoint app to schedule charging and track your home charging.
Safe, Reliable and Efficient: UL-listed and tested to the highest standards for electrical safety. ENERGY STAR certified for energy efficiency.
Thoughtfully Designed: Home Flex combines speed and convenience in a compact, sleek design with a footprint smaller than a piece of paper.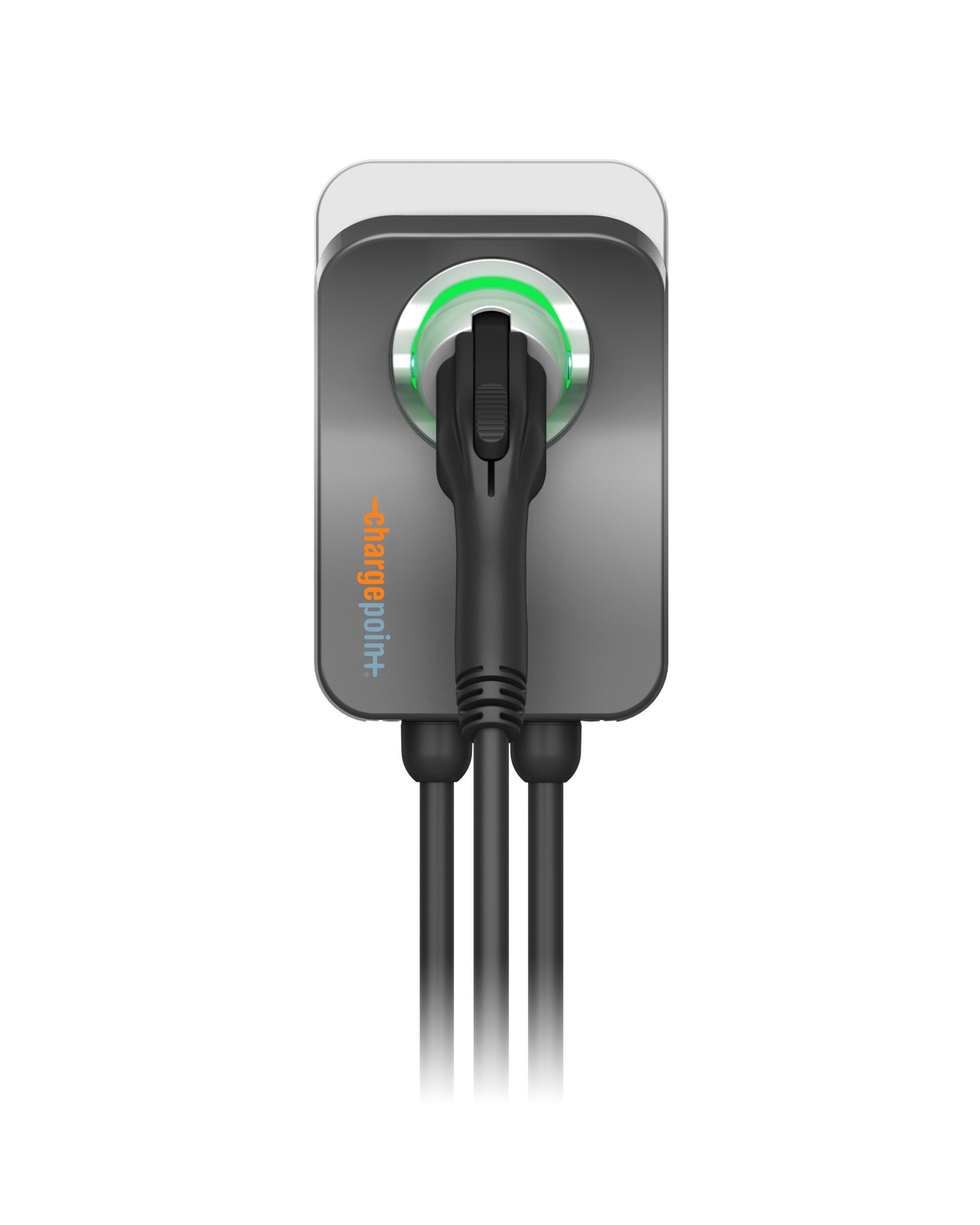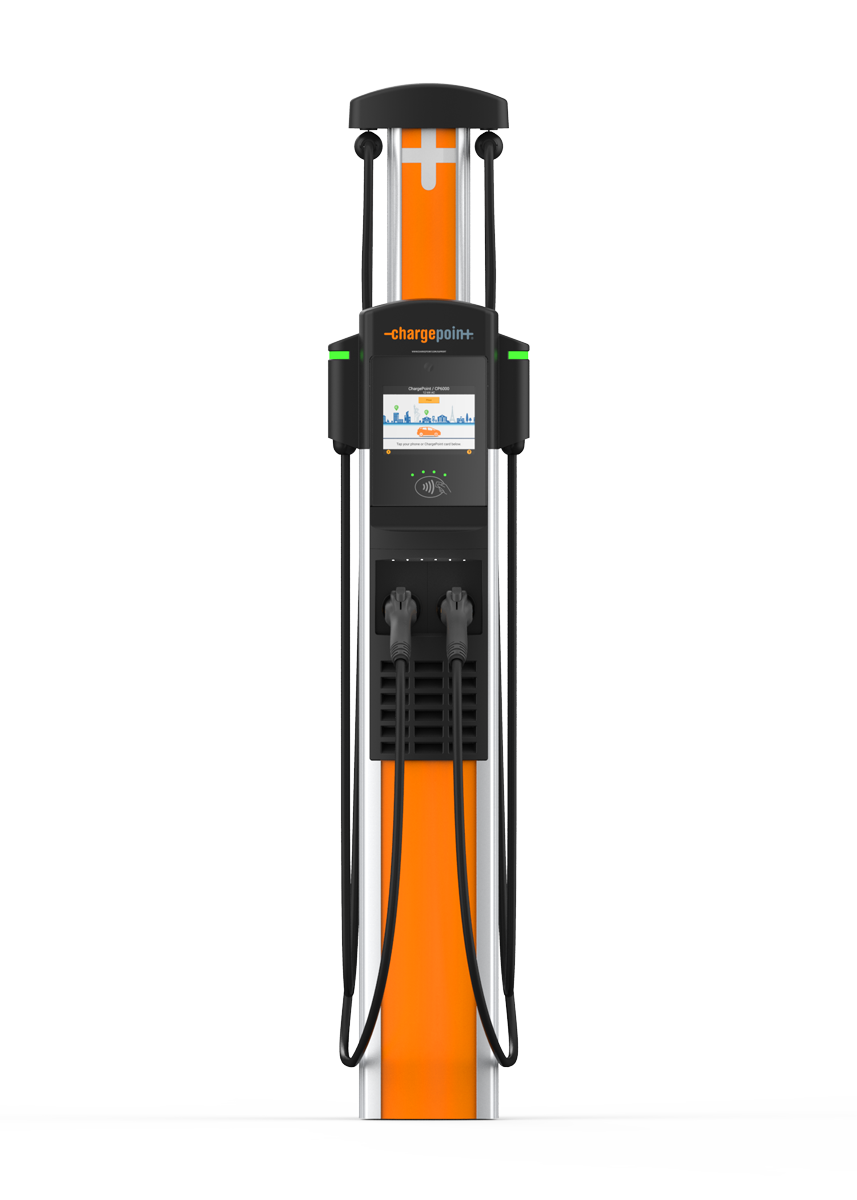 High-power AC charging for businesses, municipalities and fleets
The ChargePoint® 6000 Series (CP6000) makes you part of the future of electric mobility, now. The CP6000 integrated EV charging solution offers convenient, reliable AC charging for your employees, customers, visitors, residents or fleets. With flexible software controls, advanced station design and power management capabilities, you can easily scale your charging capacity while controlling costs.
The CP6000 integrated solution includes:

Charging management software
Up to 19.2 kW per port
Driver app and network
Owner and driver support
ChargePoint Assure® service program
Turnkey installation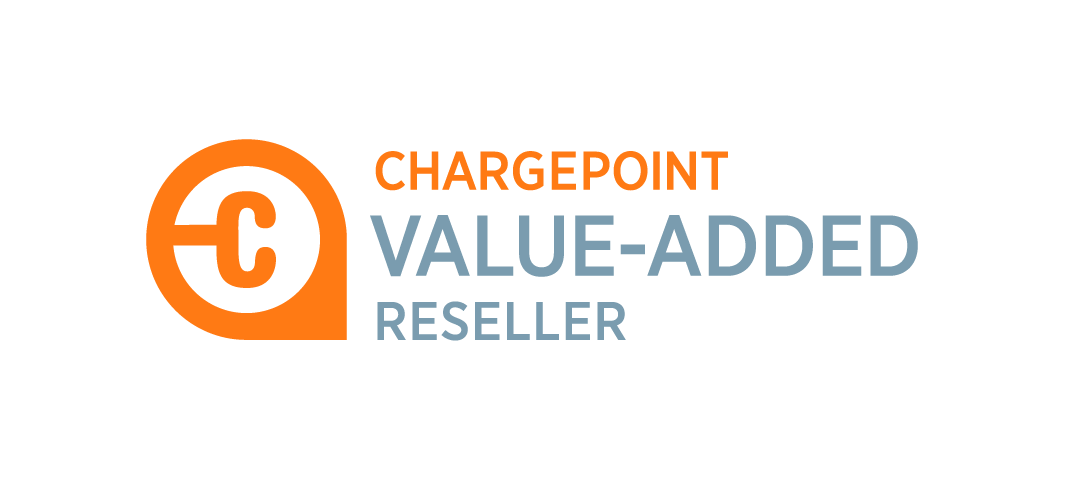 Smart DC Fast Charging
High Power in a Small Footprint: The Express 250 is based on industry-leading DC fast charging technology, engineered to fast charge current and next-generation electric cars, buses and trucks.
Smart & Fully Supported: Built-in cellular networking makes remote management of the Express 250 easy with Cloud-Based Station Management.
High Availability and Serviceability: The Express 250 has modular components that can be installed in the field without any specialized tools or expertise.
Universal Compatibility: The Express 250 supports battery packs from 200V to 1000V, ensuring both legacy and future electric vehicles can always be charged.
Supports current and future global standards, including: CCS1, CCS2 and CHAdeMO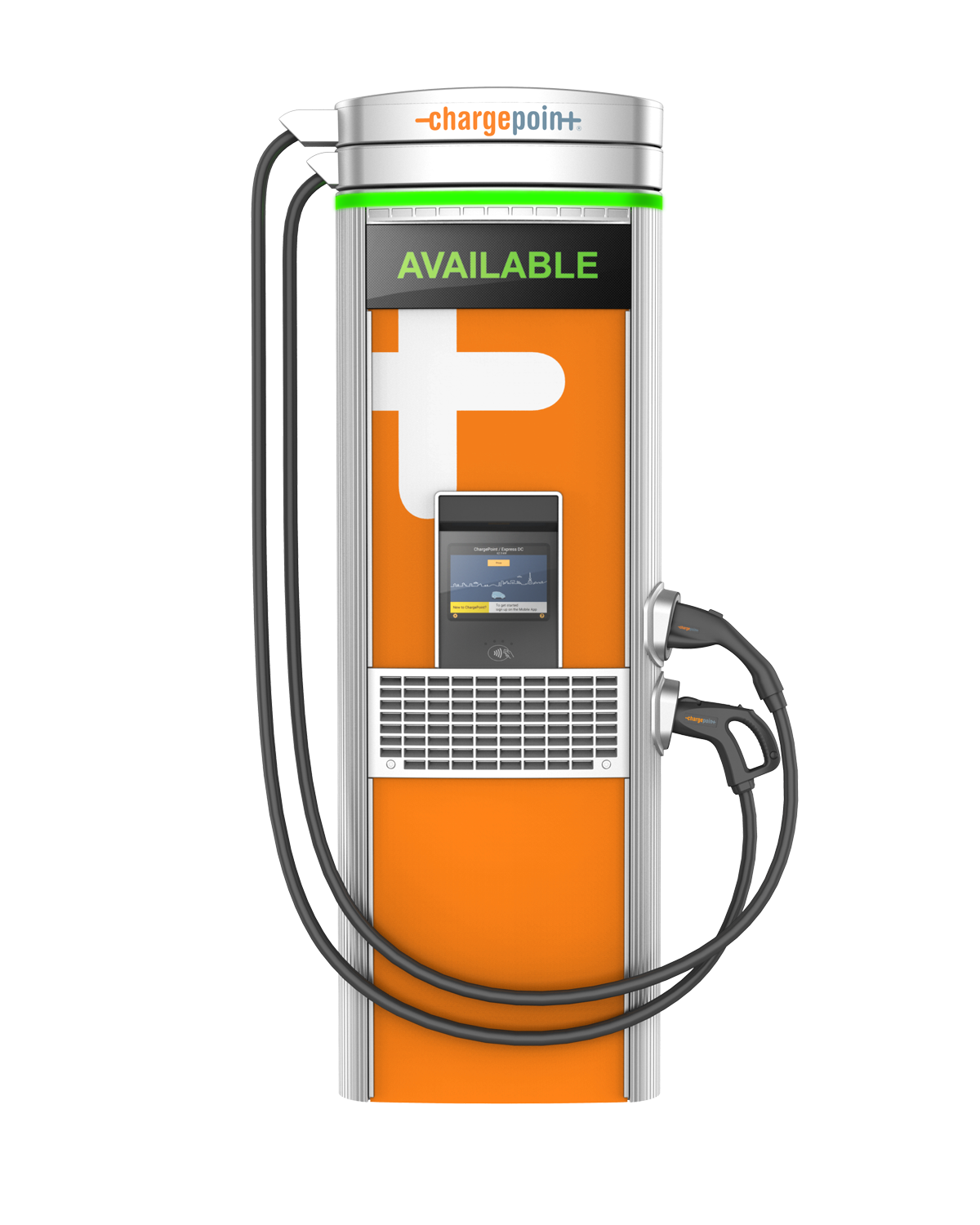 The DC fast charging solution that grows with you
High Power: 500 A Liquid-cooled cables enable the fastest charging rates for all vehicles.
Fully Integrated Charging solution: A comprehensive suite of services and integrated software ensure your charging solution is intuitive for drivers and effortless for you to manage.

High Serviceability & Scalability: Power is shared in 40kW increments and held in Power Blocks to support optimum power, service and scale.

Modularity: Enables dynamic delivery of high power
depending on which type of vehicle is charging. Simultaneous charging allows charging two vehicles
at one station.
Get in touch with our team of seasoned experts in charging solutions. We are dedicated to providing you with reliable and efficient charging infrastructure solutions. With years of industry experience, we possess the knowledge and expertise to design, install, and maintain a wide range of charging solutions. At our core, we are driven by our passion for accelerating the transition to electric vehicles and assisting businesses and organizations in adopting clean, sustainable energy. When you collaborate with us, you can have complete confidence in our experienced charging infrastructure experts who are committed to delivering the finest solutions tailored to your specific needs.
Feel free to reach out to us with any questions regarding the ideal charging solution for you
We offer solutions that are
Future-proofed:
Our EV charging infrastructure solutions are designed to be scalable and adaptable to meet future needs and demand.
Cost-effective:
Our charging solutions are designed to be efficient and cost-effective, ensuring you can charge your vehicles without breaking the bank.
Reliable and efficient:
Our charging infrastructure is designed for reliability and efficiency, ensuring your vehicles can be charged quickly and easily, minimizing downtime and increasing productivity

.
Supported:
Our team of experts is available to provide ongoing support and assistance to ensure that your EV charging infrastructure is always operational