Past Webinars & Conferences
Ontario Transportation Expo -
April 14-17, 2024
EquiCharge presented on the panel "Demystifying Energy-as-a-Service (EaaS) in Transit" along with leading industry EaaS Providers. EaaS is a maturing business model where a service company provides electricity, energy infrastructure, and supporting services, typically for a recurring monthly fee. EaaS aims to transfer the risk and responsibility of deploying, operating, and maintaining energy infrastructure to the EaaS provider, allowing transit agencies to remain focused on their role as transit providers. Municipalities like Ottawa, Oakville, Brampton, and Toronto are considering or have adopted EaaS.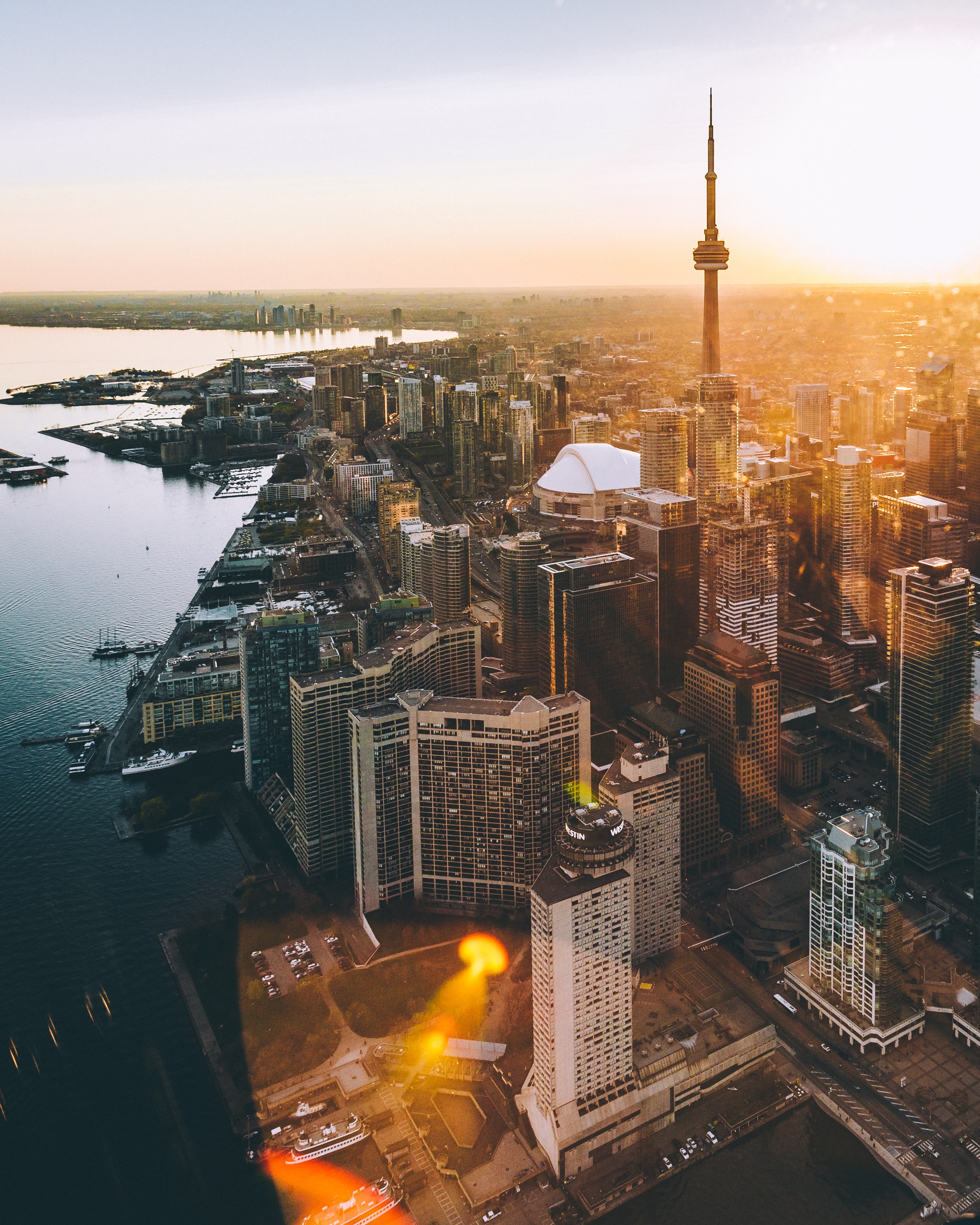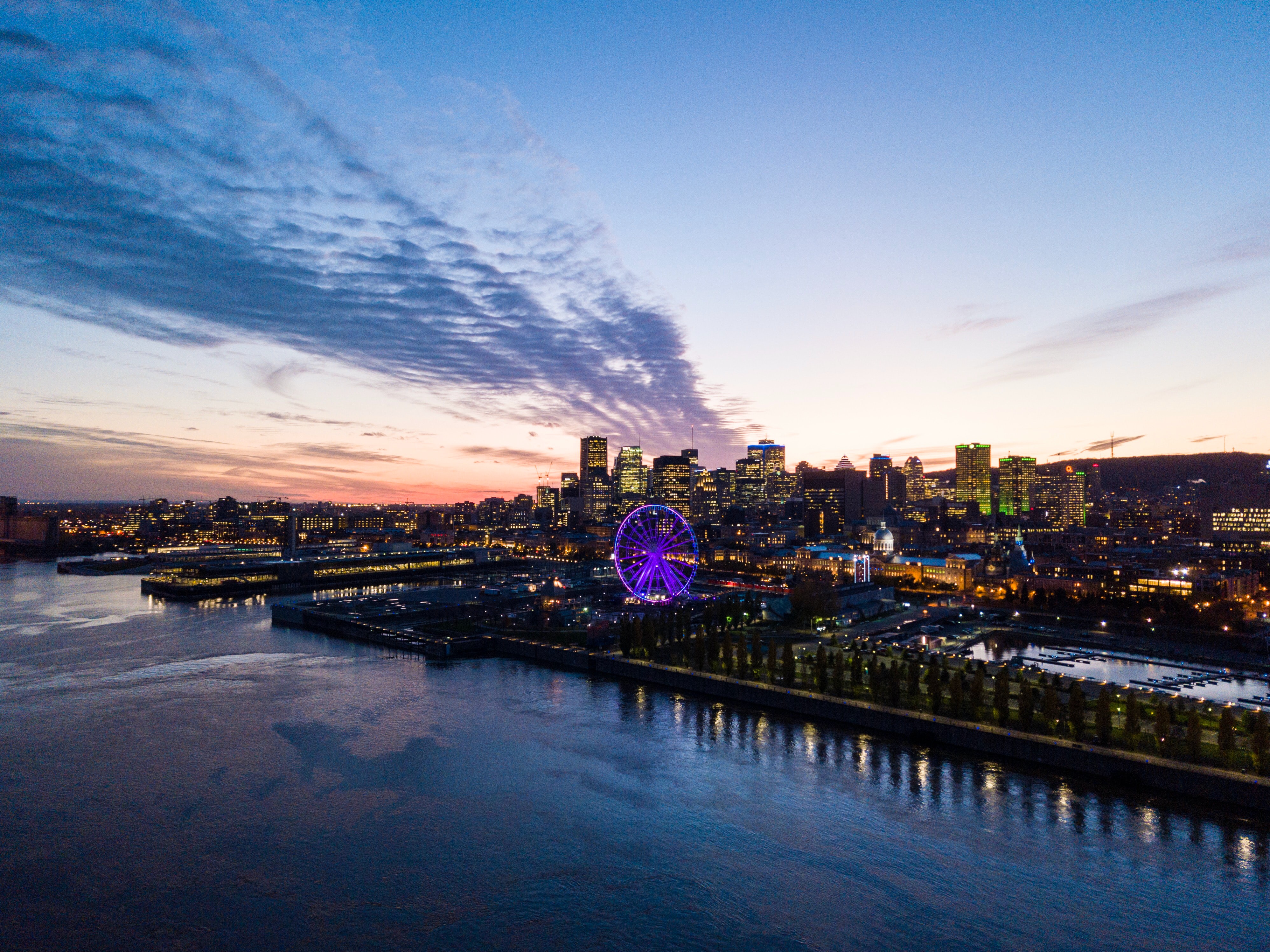 CUTA's Annual Conference and Transit Show | Montreal -
Oct 23-26, 2023
The Transit show as held at the Palais des Congrès on October 25th, 2022. Here we presented demos of our EquiSIM Digital Twin tool and offered transit agencies insights into the operational nuances of a transition to zero-emission fleets.
Ontario Transportation Expo - July 17th-20th 2022
Organized by the Ontario Motor Coach Association (OMCA), the Ontario Public Transit Association (OPTA) and School Bus Ontario (SBO), this event is a combination of buyers and sellers from the entire bus transportation industry, not found anywhere else in Canada. EquiCharge presented on behalf of OPTA and CUTA to discuss the final results from our report on transit scheduling, planning, operations, and training (SPOT) areas related to Zero-emission bus deployments.
Find the report here.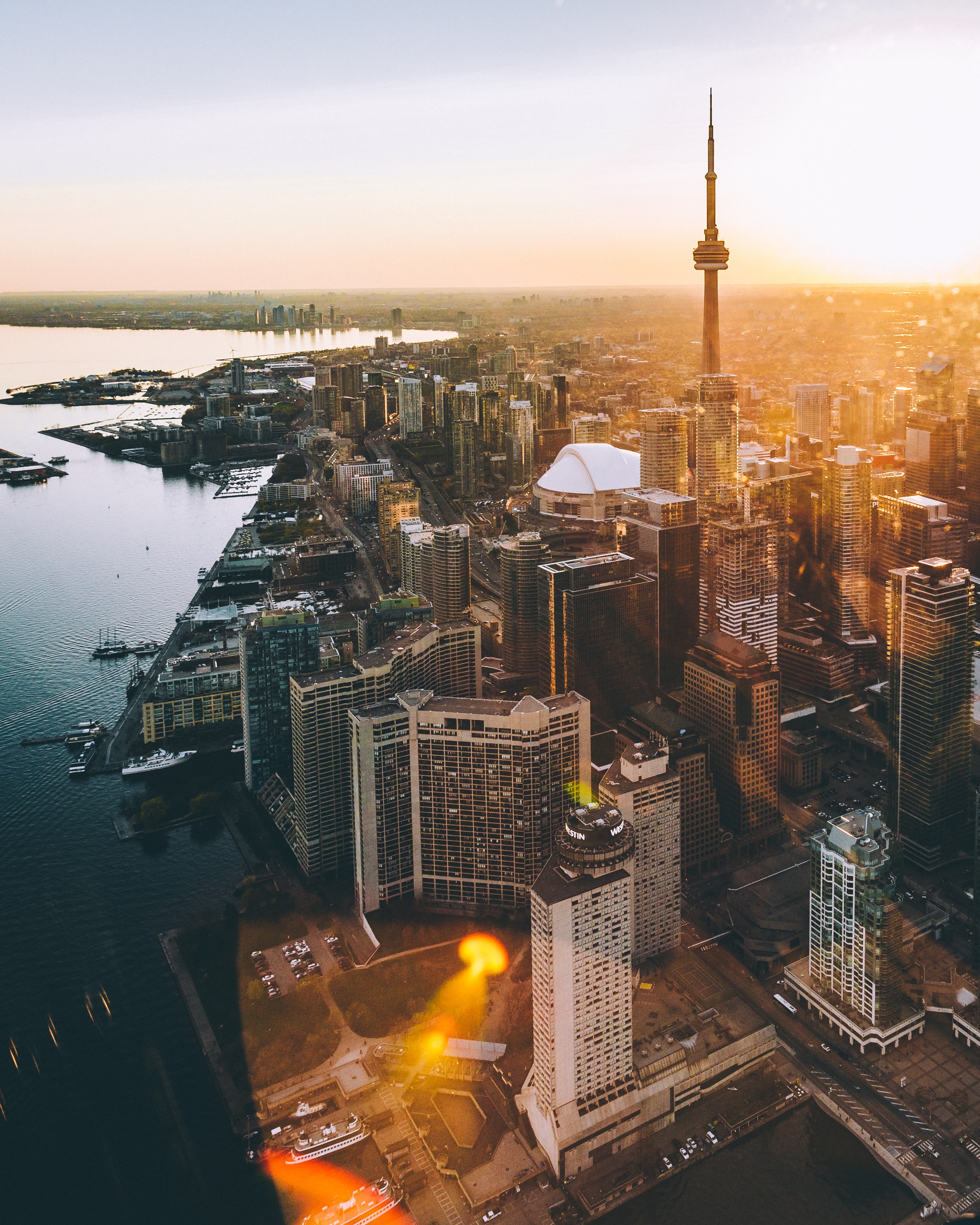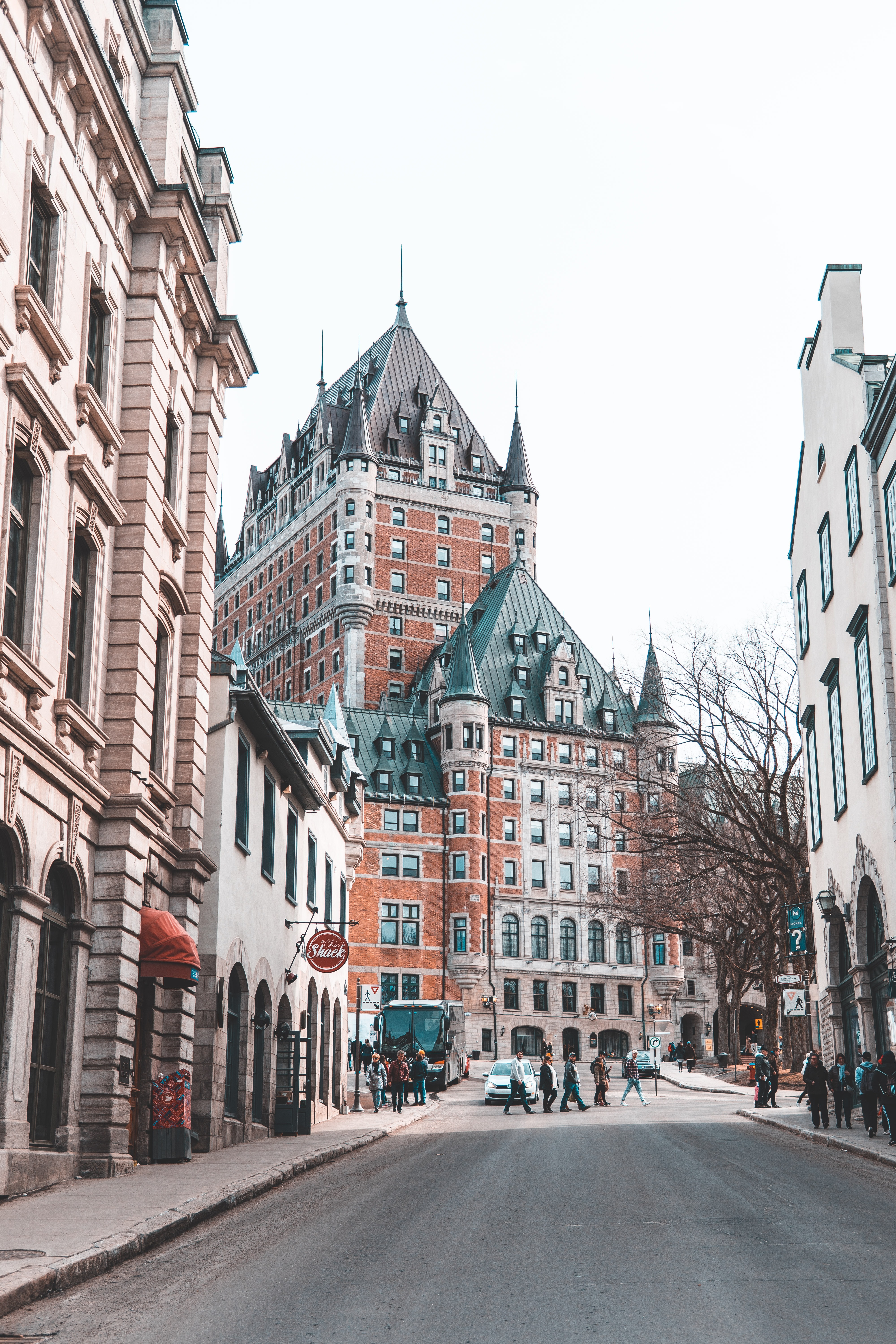 CUTA's 2022 Spring Summit & Annual General Meeting
EquiCharge presented at the Canadian Urban Transit Association (CUTA) Spring Summit & AGM, held April 3-5th, 2022. We spoke about early results from our work with CUTA, where we are exploring the transit scheduling, planning, operations, and training (SPOT) areas related to Zero-emission bus deployments. We are working with transit agencies across Canada to learn about key lessons learned in these areas as we look to inform all agencies about the best way forward in their electrification journey
2nd Annual Zero Emission Bus Technologies & Transit Operations Conference
Hosted by CUTRIC, this conference focused on the newest technology for zero-emission buses, including battery-electric buses (BEBs), hydrogen fuel cell electric buses (FCEBs) and renewable natural gas buses (RNGs). EquiCharge took part in a panel discussing "Innovations in Charging Solutions for Transit Agencies Ahead," where we spoke about the key IT solutions that transit agencies will require as they look forward to full fleet electrification. Download our Battery Electric Buses and Charging Solutions presentation below.
Developing a Zero Emissions Integration Strategy Part 1
Developing a Zero Emissions Integration Strategy Part 1: Planning Phase Scenarios for a New Build and Retrofit of Existing Transit Facility.
Hosted by Morrison Hershfield, this webinar discusses strategies based on real-world experiences that can be employed during the facility planning phase that may assist you in planning your zero-emission fleet transition – with the aim being that the solution should be both rational and scalable and provide you with the ability to deploy zero-emission fleets at a larger scale further down the road while minimizing disruptions to ongoing facility operations.
Watch this webinar for free here
Clean Buses in Canada
Hosted by Global Mass Transit, the Clean Buses in Canada conference's goal was is to discuss the federal government's plan to transition to a zero-emission bus fleet, the way forward for transit agencies and provincial/local governments, the strategy to transition to a clean fleet, relevant experiences, recent developments, best practices, issues with large-scale deployment, and the lessons learned.
EquiCharge presented on "Informed Infrastructure Design" focusing on how transit operations and charging infrastructure design can, and should, be approached in an integrated manner. Informed Infrastructure design can reduce costs and operational complexity while preparing your fleet for a large-scale transition to zero-emission technology. Download our Informed Infrastructure Design presentation below.