About EquiCharge Solutions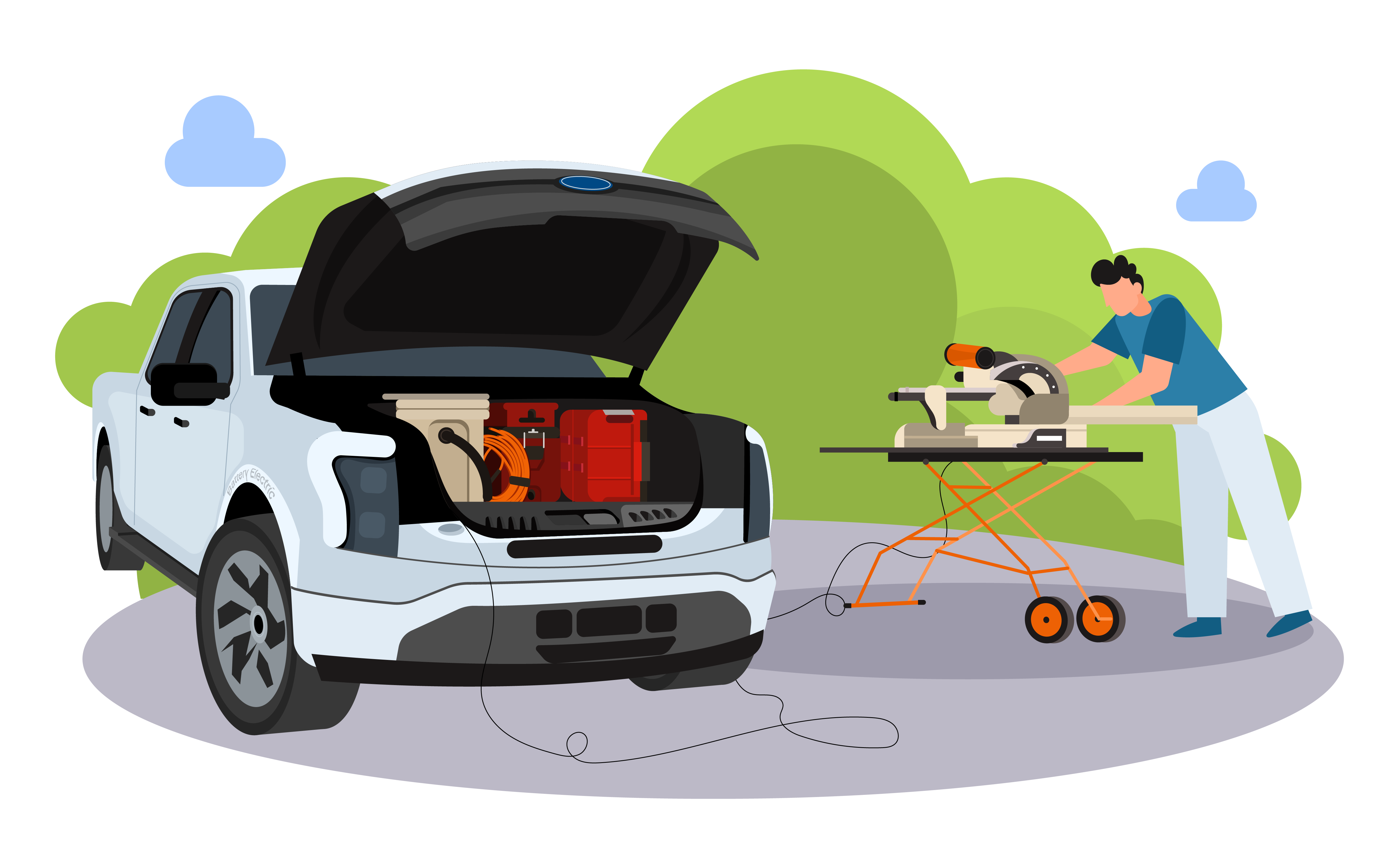 Our Mission
EquiCharge is dedicated to advancing the adoption rate of zero-emission technology. Our team delivers consulting, planning, digital twins, and turn-key projects to public and private organizations, supporting fleet electrification projects at any stage.

We aim to help clients meet their GHG reduction targets while staying within budget and on schedule. As an integrator and single point of contact, we bring together subject matter experts (SMEs) to optimize and customize solutions while working with OEMs, software providers, and any other project stakeholders.
We develop a project based on the client's battery-electric, hydrogen fuel cell, or other alternative fuel fleet goals, business needs, and environmental targets. We deliver those projects on time, within budget and in compliance with SAE, IEC, and ISO technical standards.
EquiCharge™ Solutions strives to deliver a one-to-one replacement ratio for heavy-duty vehicles, low-floor transit buses and other vehicle fleets (e.g. Electrification with Ford® F-150 Lightning & E-Transit, and Class 4-8 vehicles).
Our Philosophy
The zero-emission landscape is fast-moving and constantly evolving. At EquiCharge™ Solutions, we are engaged in this evolution and use a forward-looking approach to bring your organization smoothly into the future.
We have acted as champions to standardize charging protocols (SAE J3105, OCPP) and innovated in the field of scalable charging infrastructure solutions. We advocate for transit agencies' operational needs, including fleet maintenance and operations.
EquiCharge™ Solutions provides innovative and integrated solutions to deliver low-carbon fleet transitions to meet your greenhouse gas (GHG) reduction targets, budget, and timeline.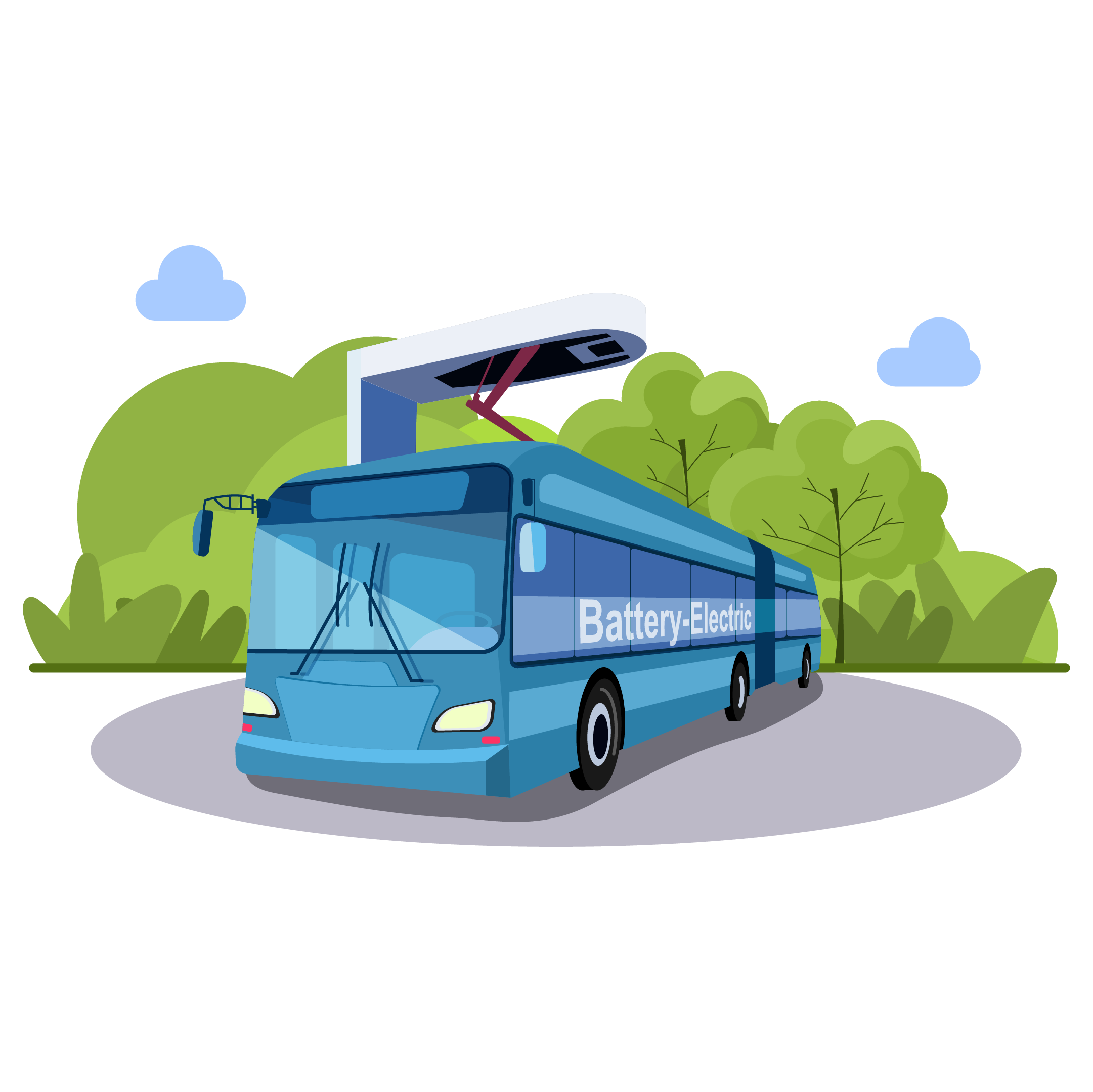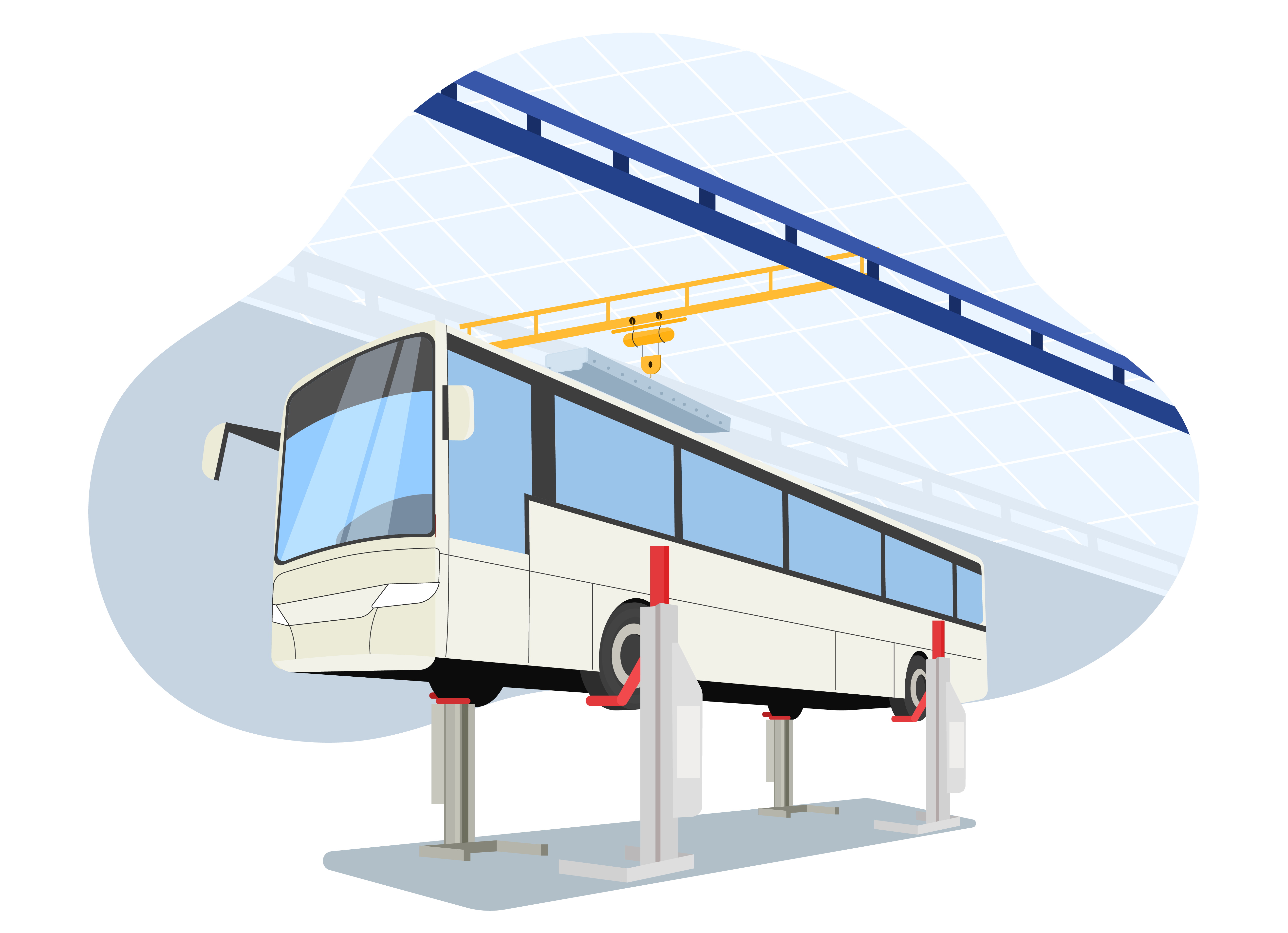 Our Services
EquiCharge™ Solutions is a full-service company specializing in zero-emission vehicle (ZEV) projects. We provide value-add services that are flexible to meet your needs and can reduce your capital investment and the time it takes to fully electrify your heavy-duty vehicle fleets.
EquiCharge™ Solutions provides feasibility studies, zero-emission planning, project management, business impact analysis (BIA) customized for electrification projects, equipment and vehicle procurement, charging and scheduling integration, safety and emergency response consulting, and support agreements.
We use our proprietary EquiSIM™ Digital Twin tool to plan and optimize solutions for in-depot, whole-network, on-route, and mixed charging operations.