Planning, Consulting, Digital Twins, and Turn-Key Projects for Zero-Emission Fleets
Who We Are
EquiCharge is dedicated to advancing the adoption rate of zero-emission technology. Our team delivers consulting, planning, digital twins, and turn-key projects to public and private organizations, supporting fleet electrification projects at any stage.
Our goal is to help clients meet their GHG reduction targets while staying within budget and on schedule. As an integrator and single point of contact, we bring together subject matter experts (SMEs) to optimize and customize solutions while working with OEMs, software providers, and any other project stakeholders.
Digital Twins for Zero-Emission Vehicle Fleets
We utilize an innovative and industry-leading Digital Twin technology to develop, model and validate Zero-Emission Vehicle (ZEV) fleet solutions. EquiSIM digital twins are used across the entire ZEV project lifecycle. They provide an accurate, safe, cost-effective method to plan your conversion to ZEV fleets of any type, size, and composition.
In planning, you virtually "test drive" any on-road and in-depot (or yard) configuration with vehicles and your fleet schedules. Location layouts, configurations, vehicle utilization and sequencing, and refuelling will impact fleet operations. Digital twinning allows you to model these alternatives in a virtual environment, enabling you to optimize it to meet your fleet objectives.

Digital Twins uncover the nuances and needs of your unique zero-emission transition before you purchase anything.
EquiSIM is used in all EquiCharge Solutions' services, from planning and consulting to turn-key projects to reduce costs and timelines.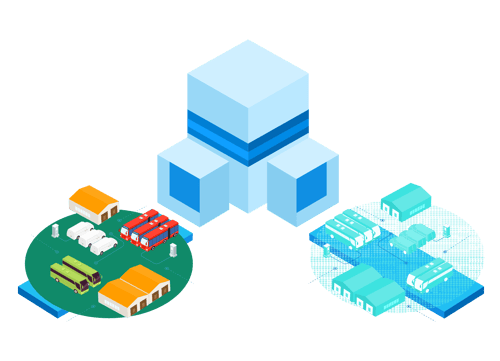 Our Services
EquiCharge offers complete end-to-end services that help you plan for, implement, and deploy ZEV fleets. We recognize that transitioning to zero-emission technology requires much more than buying vehicles and chargers, so we offer holistic service options that manage engineering, design, organizational impacts, staff training, software deployment, installations and commissioning, and more.
Eight steps of Fleet Electrification
EquiCharge will take you as far as you are ready to go in zero-emission planning, implementation, and deployment.
Follow the link below to find out more.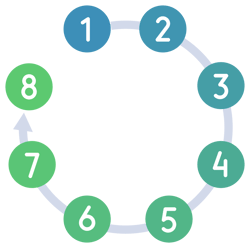 Contact us
Contact us today with your questions about our service offerings, to book a demo, or to get an estimate.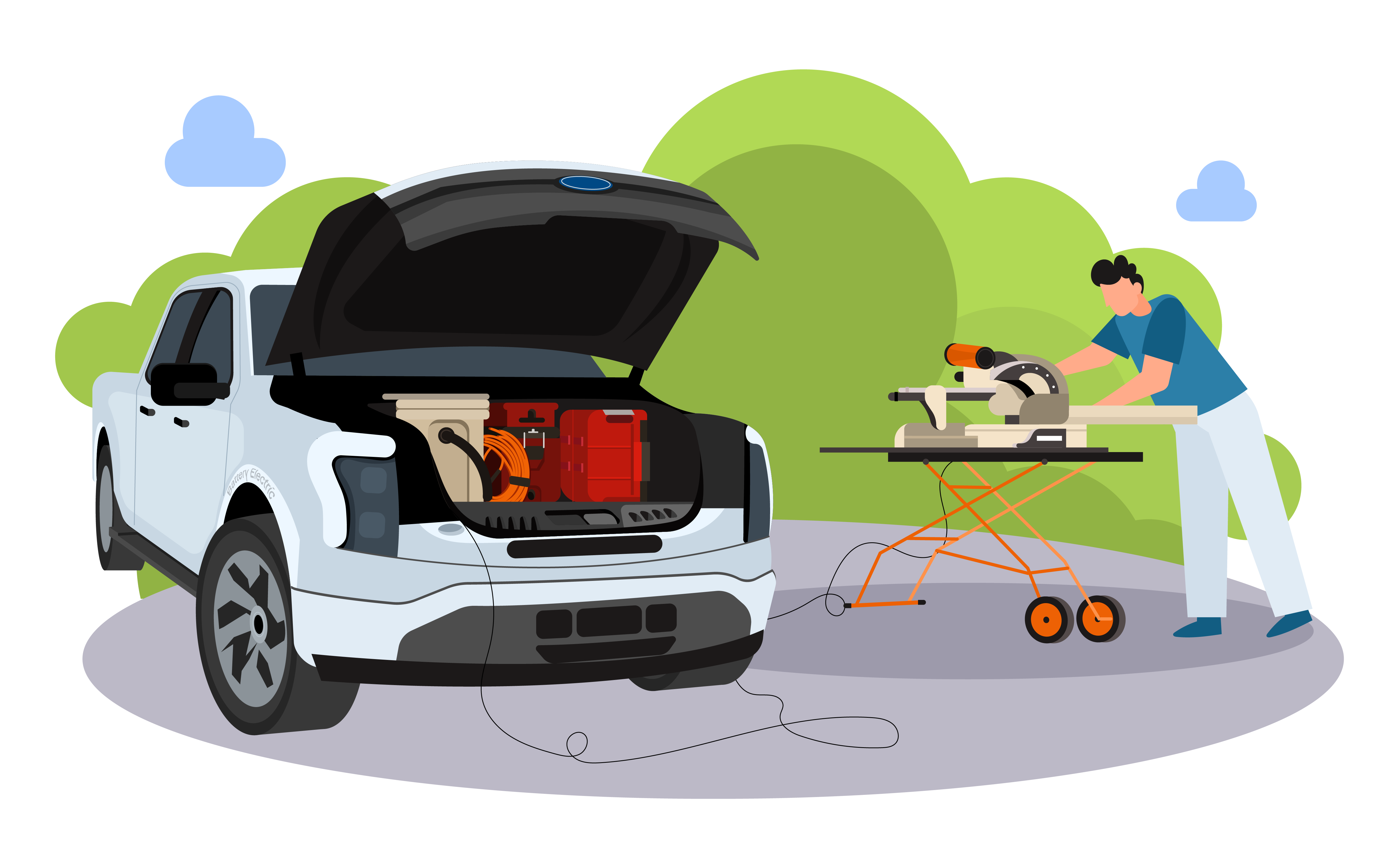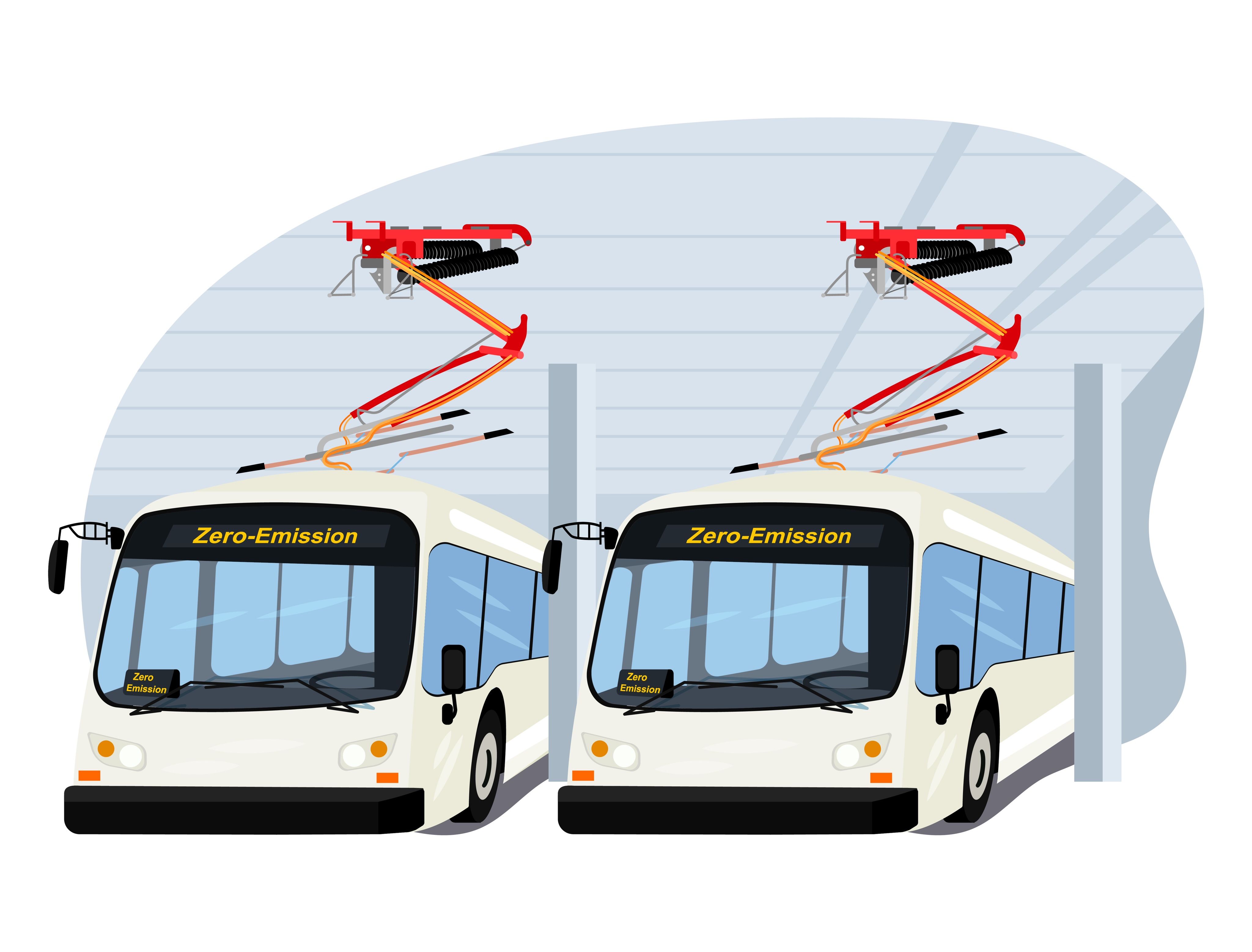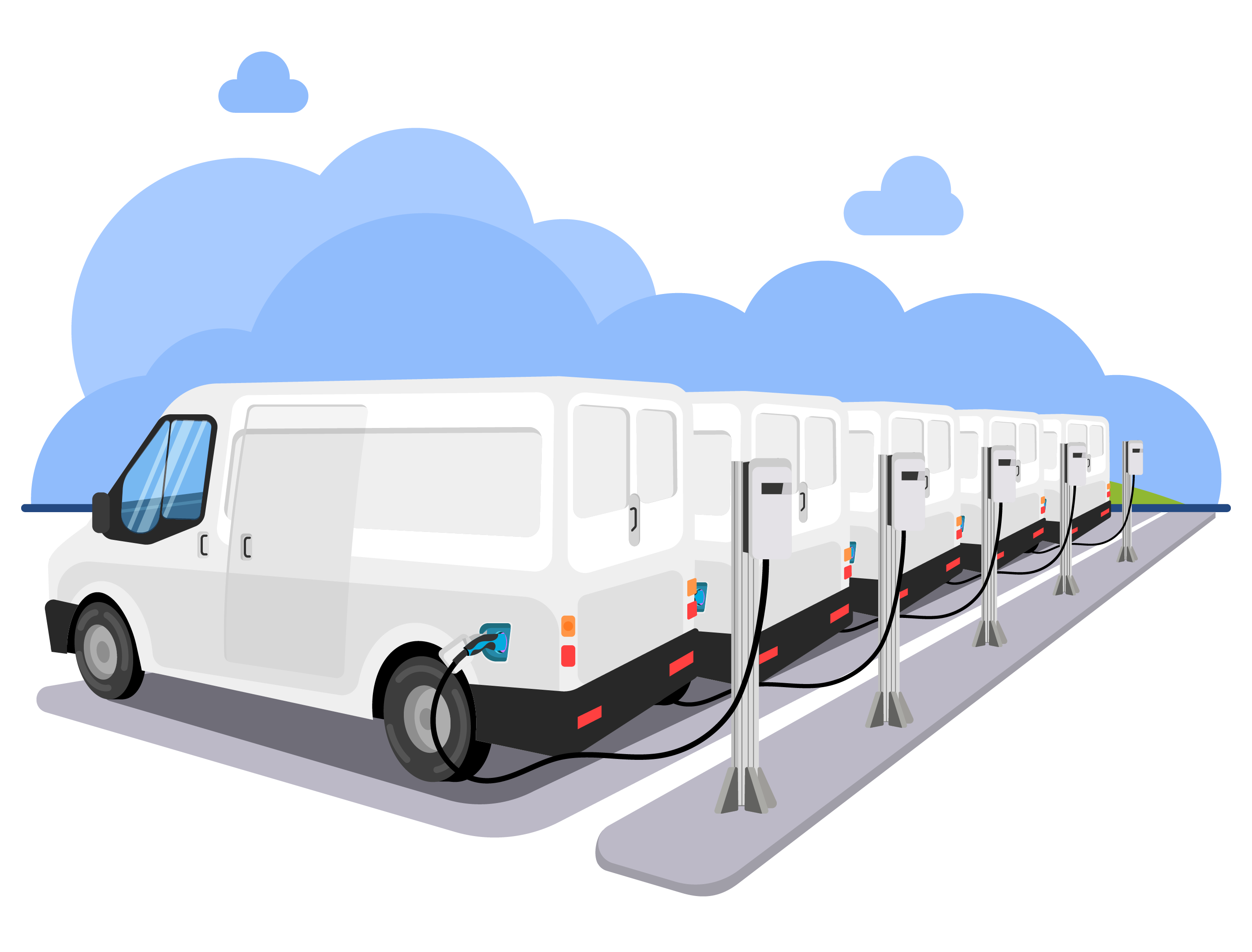 "Roam Transit is excited to be working with EquiCharge as we continue our journey towards a Zero Emission fleet! The ZEB Operational Modeling study currently nearing completion will help guide the Roam team as we transition over the coming years. The expertise that EquiCharge has brought to this project will enable us to make confident, data-based decisions moving forward."
"EquiCharge Solutions have been a truly collaborative partner in developing right-sized solutions for clients. Their deep understanding of BEBs makes them a leader in this field and a pleasure to work with."